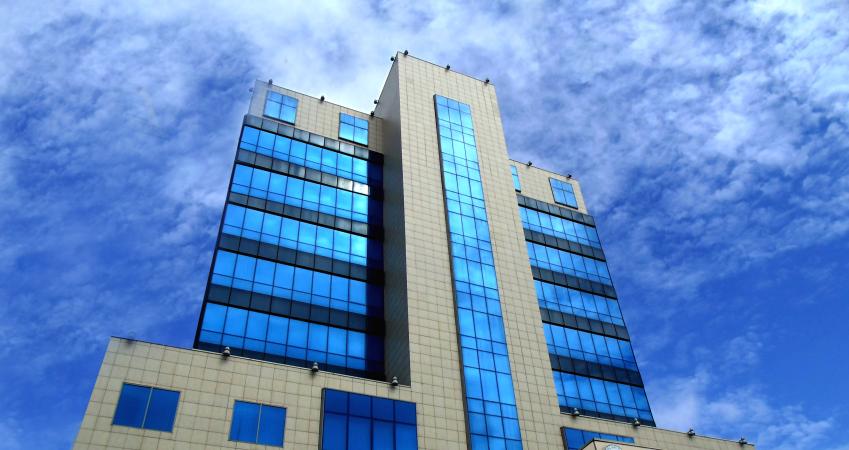 CBL
To achieve and maintain domestic price stability in the Liberian economy by formulating and implementing the monetary policy of Liberia.
To contribute to fostering and maintaining a stable financial system by conducting and enforcing macroprudential policy.
The Bank may support the general economic policy of the government, in keeping with its monetary policy mandate.